Through long associations with professional representatives of and quality workmanship provided across all workshop within KM Group, premium UAE-based insurance companies have continuously made the reputable firm their go-to when selecting the best services for their clients.

Along with a stellar reputation grounded in 34-years' experience and expertise, KM Garage and its affiliated companies have met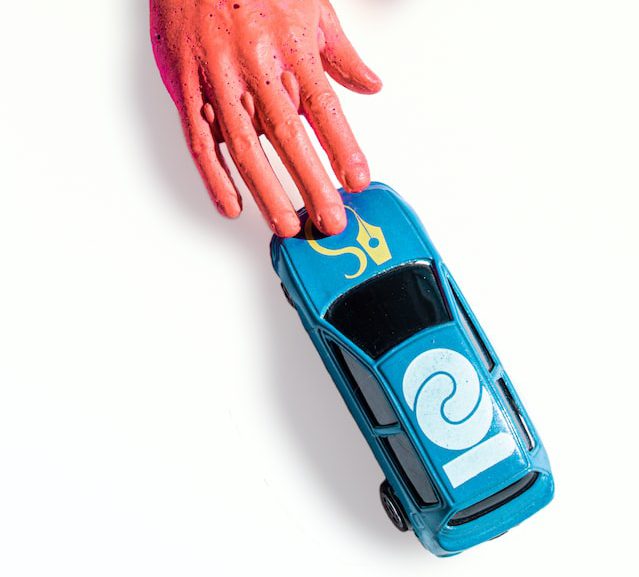 All RTA repair-shop requirements
Additionally, KM's experience with fixed-panel repair rates provides an added measure of efficiency when collaborating with insurance companies to resolve claims.
In the end, the best insurance that any company is good is the precious positive word-of-mouth branding in the community that KM Garage enjoys.
Among insurance companies, corporations for which it maintains fleet operations, and repeat individual customers, KM Garage aims to be a paragon of great service for its high quality, economical, and timely service, and its 250 staff continuously work together to strive this enviable standing.